Aronia Rate Optimization, Dr. Brian B McSpadden Gardener, Ph. D, Duane Baumler, Randy Petersburg, Earl Goodman, Joel Goodman - 2017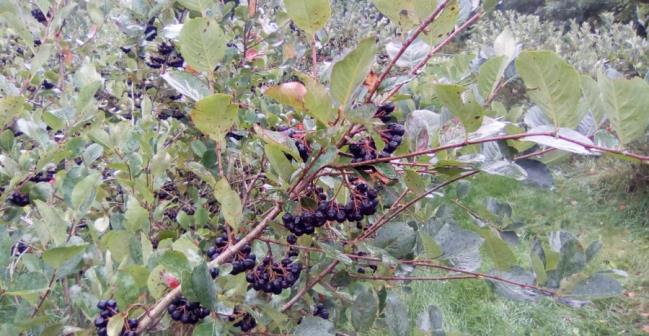 "Suståne Natural Fertilizers significantly improved aronia berry production (Table 3). Overall berry yields increased by 0.36 to 1.67 lbs. per bush depending on the type and amount of fertilizer applied."
"Just one or two annual applications of Suståne 8-2-4 increased berry yields by 11% or 21%, respectively (P<0.10)."